It is easy to understand why Shorkie puppies would appeal to anyone. They are loyal, dedicated, and have a cute face.
You can consult a Shorkie growth chart to determine if your Shorkie's progress is good, whether you have one already or not.
Smaller breeds can have weight discrepancies that are negligible for large dogs. This can make it dangerous or even concerning for a Shorkie.
However, understanding how they should grow is only one aspect of the equation. Here are some things you need to know.
What is the Full Growth of a Shorkie?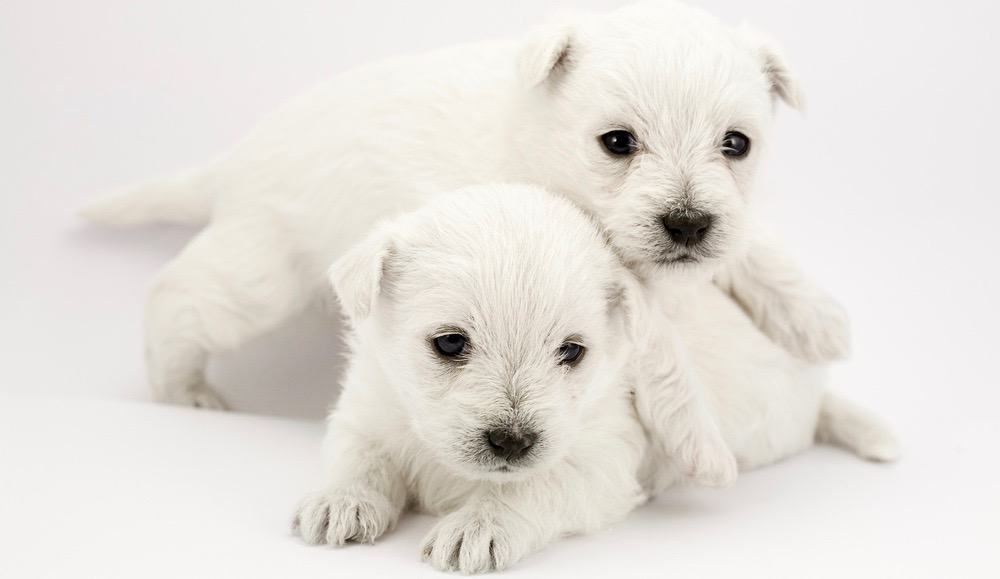 It is possible that a Shorkie growth chart might not show you when it should stop growing.
Because it is a smaller breed, you should allow the dog to grow up much earlier than a larger breed.
A large breed dog can grow for up to 18 months. A Shorkie should stop growing at 9 months.
However, this is a mixed-breed dog so your dog can grow beyond 9 months. You should not worry as long as your dog is following his natural growth path.
Shorkie Weight Chart

If you know how to read a Shorkie weight scale, it will work.
A weight chart can help you to see where your dog stands in relation to average weight and give you an idea of how big your dog will be when he grows up.
The Shorkie size chart will show that the male and female Shorkies are generally different in size. The female Shorkie is smaller than the male.
A fully grown Shorkie can be seen to have a wide range of sizes. Males weigh between 5 and 11 lbs, and females between 4 and 8.
Shorkies can be larger or smaller due to their mixed breed status.
It is important to remember that weight charts are based upon average sizes. If your dog doesn't fit in it, don't worry.
Your dog can still maintain a healthy weight as long as he grows steadily.
Shorkie Puppy Weight Chart

Male ShorkieFemale ShorkieWeight (lbs)5 – 11 lbs4 – 8 lbsWeight (kg)2.3 – 5 kg1.8 – 3.6 kgHeight6 – 9 inch5 – 8 inch
Shorkie Growth Chart: What to Expect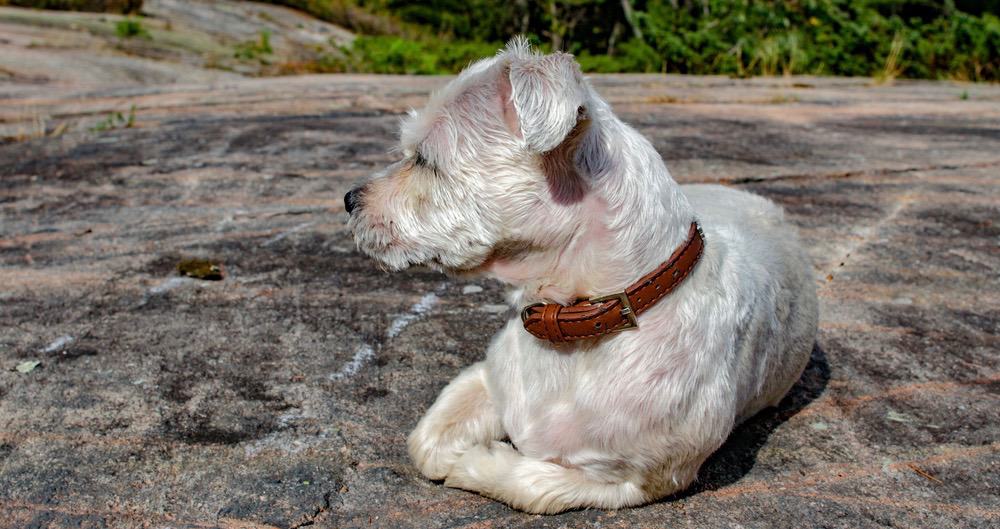 Birth – 2 Weeks

Shorkies weigh only a few ounces at birth and are small in stature. Shorkies will remain completely dependent on their mothers until around 2 weeks of age.
They shouldn't be fed anything other than mother's milk, and they won't stray. Some do develop some between birth and two weeks. However, it is not enough to make the breed large.
3 Weeks – 12 Weeks

A 2-week-old Shorkie is no different from a 3-week-old Shorkie. However, there is a significant difference between a Shorkie aged 3 weeks and a Shorkie aged 12 weeks.
A Shorkie should live with his mother for as long as possible. If they are allowed to have milk from their mother, they may even be able to drink it up to 12 weeks old. Most puppies will be rehomed by 8 weeks.
4 Months – 9 months

We are talking about a Shorkie puppy aged between 4-9 months. However, some Shorkies can weigh as low as 4 pounds when fully grown.
Your Shorkie at 4 months will not be very big or heavy, but he should reach his maximum height by 9 months. He may need to wait until 12 months before he reaches his adult weight.
10 Months -18 Months

Although your Shorkie puppy should stop growing at 10 months of age, it is possible to gain some weight.
Because they are small dogs, any weight they gain may be negligible. Although they aren't prone to obesity, don't encourage them to gain more weight.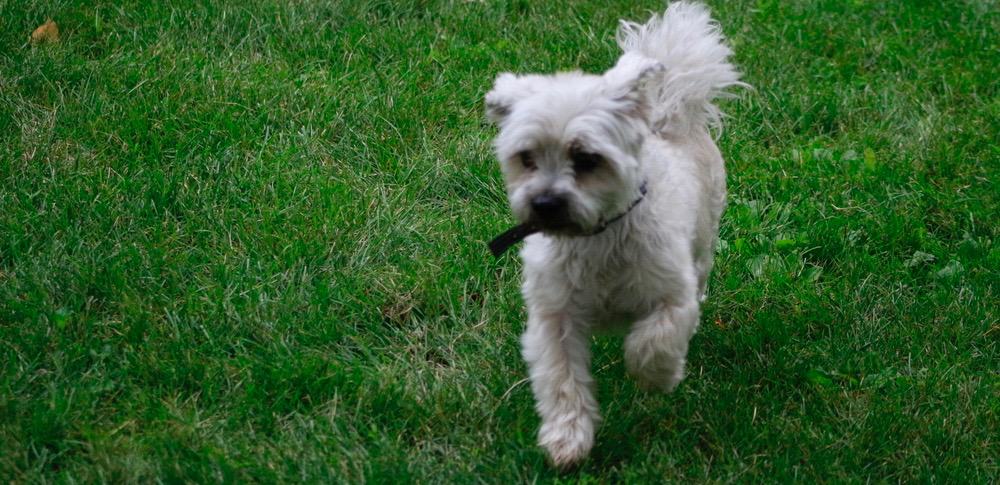 dult
Shorkies should not lose weight after reaching their adult weight. The breed is very consistent in their weights so there shouldn't be any surprises.
They will remain at their cute, small dog-size sizes until old age. You can be sure that your dog will stop growing once he stops growing.
How big are the Shorkies?

Shorkies are a mixed-breed dog. It is difficult to determine their final weight and know the breed.
A weight chart can be used to give you an idea of the final weight of your dog, but that is not all.
It is best to see the parents of your puppy. You can gauge the size of your puppy by seeing his parents.
If you are unsure of the parents of your puppy, you can request a DNA test. This will allow you to determine how many Shih Tzu or Yorkshire Terrier are in your Shorkie, as the breeds differ in size.
The paw size is a way to measure how big your puppy must grow to reach his paws. However, this method is difficult to use for small breeds.
Is my Shorkie at Risk of Growth from Neutering/Spaying?

Unwanted pregnancy can be prevented by spaying or neutering your pet. This can prevent your dog running away to find a partner and putting their life in danger. Spaying can help prevent certain types of cancer.
We have always followed the advice to spay and neuter your dog as soon as possible in previous years.
This is no longer the best option. It is recommended to wait until your dog reaches maturity before fixing your dog.
Dogs that are too young to be fixed can develop joint problems as they age due to the loss of hormones. This does not appear to affect small breeds like Shorkies. However, ask your vet for her advice.
Shorkie Height Chart

As we have already mentioned, male Shorkies tend to be larger than their female counterparts. This is true for their weight, but also their height. An adult Shorkie is between 5 and 9 inches in height.
A tape measure is required to measure the height of your dog. Measure the distance between your dog's shoulder and the floor while your dog is standing.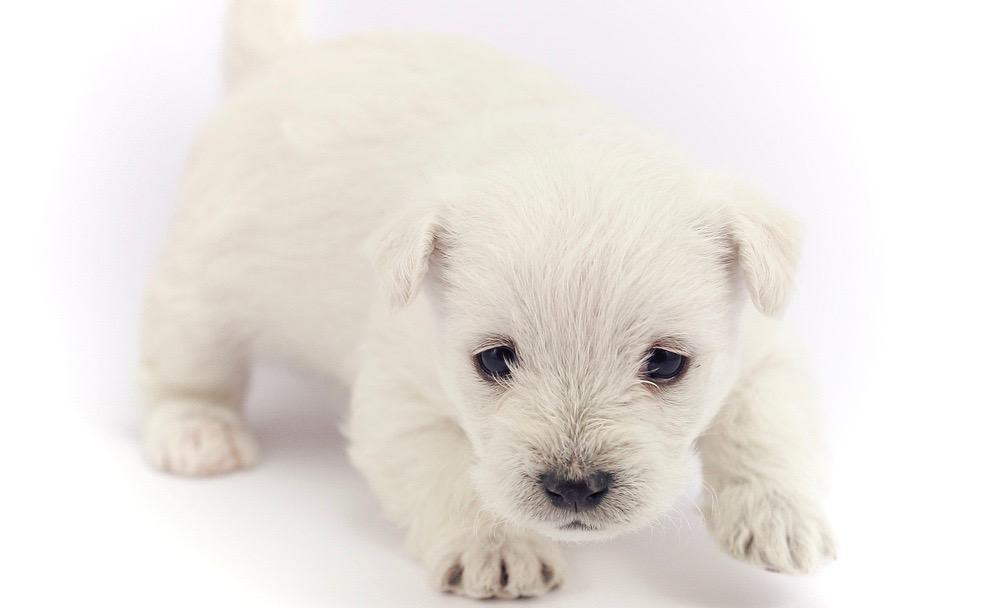 A Shorkie is a mix of a Shih Tzu, a Yorkshire Terrier and a Shih Tzu. They might be slightly larger or smaller depending on which breed dominates within the Shorkie.
Remember that the Shorkie growth chart is based upon averages and your dog might not be able to fit.
Morkie vs Shorkie Size

The Shorkie could be described as a mix of a Shih Tzu or a Yorkshire Terrier. However, a Morkie is a crossbreed between a Maltese Terrier and a Yorkshire Terrier.
Despite being smaller dogs, both have Yorkshire Terrier and are different breeds.
Both breeds are approximately equal in size, with a combined average weight of 10 pounds. A Shorkie can weigh between 4 and 11 pounds and a Morkie can weigh between 7 and 13 pounds. This makes the Morkie slightly larger.
The Shorkie is taller, at an average height of 9 inches, whereas the Morkie stands at 7 inches.
It is easy to assume that both a Shorkie or a Morkie are identical in size.
While Morkies are limited to black, brown and white, Shorkies are available in a greater variety of colors.
Factors that Affect Shorkie Growth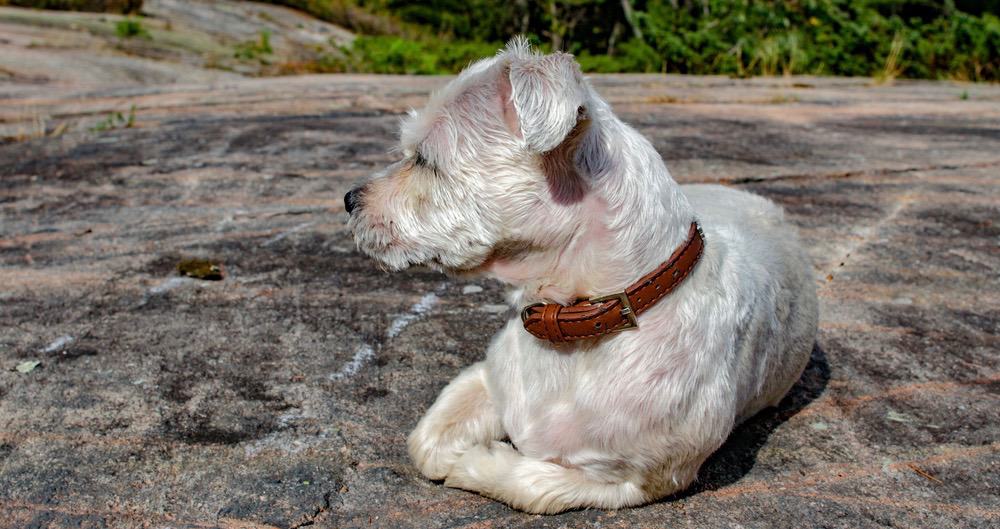 Genetics & Gender

Genetics is one of the most important factors that will influence and determine your Shorkie's growth. This is especially important for Shorkies because they can have more than one breed of dog.
Gender is also important, as males tend to be larger than their female counterparts. This will give you an idea of what to expect in terms of adult size.
Nutrition

It is important that your puppy eats as healthy as possible. Nutrition is vital for the overall health and development of Shorkies.
They won't grow as well if they can't eat properly. While it may not stop their bone growth, they might not be as strong as they should.
Physical Activity & Health

Although shorkies may not be the most active dogs, they do need to get exercise. You could endanger your puppy's growth if you do too much physical activity.
Your dog's weight should not be too low or too high. This will allow him to grow well and help you build a bright future.
You can overwork your dog to make him smaller than he needs to be.
What if my shorkie is not the right weight?

You might be worried if you look at the Shorkie weight chart, then compare it to your dog's.
We want our dogs to be happy so we may be more inclined to worry or panic if they don't weigh the right amount. There might not be any reason to worry.
It is important to determine if your puppy is small compared to the weight chart. If your puppy is always low on the weight charts, he will be so.
It is important to check if your dog has lost weight, or isn't growing as fast as he used to.
If you suspect that this is the case, call your vet to discuss what you can do to help your dog.
Common Health Problems and Shorkie Genetics

All breeds can be susceptible to health problems. However, because Shorkies come from a mixed breed, their genetic condition is not as severe than other breeds.
Dental issues are the main problem that Shorkies need to address. They are more likely than others to lose their teeth or sustain injury to their mouths.
However, they may develop more serious health problems, although they are rarer. Hypoglycemia is low blood sugar.
This is a common problem with small dogs, and can be treated with regular feedings.
Dogs can also get liver disease and a collapsed trachea. Both of these are serious but not common.
They may not develop as quickly in their youth, but they might grow up as the dog gets older.
Shorkies may also suffer from patellar deformity, which can cause pain in the kneecap. This is where preventative care may be possible.
Last words

You will not regret adopting a shorkie. They are so sweet! You will need to understand what it means to grow a healthy dog.
Our puppy weight chart can help you determine how big and fast your puppy should grow.
You will need to be aware that weight charts are based only on averages. Your dog may not be included in this weight chart.
You don't need to be concerned if your puppy doesn't grow at the same rate as other puppies.
Shorkie Weight Chart – Size & Growth Chart Dog Food Smart.